Home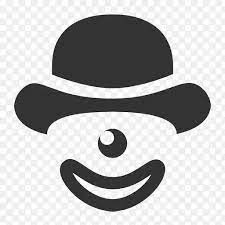 News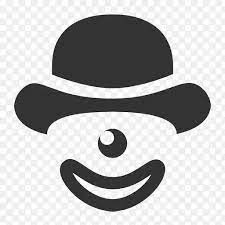 Industry Information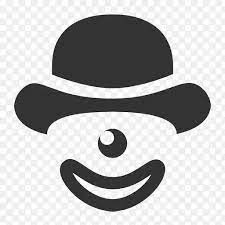 What are the characteristics and technical principles of Slow Juicers
What are the characteristics and technical principles of Slow Juicers
About China Slow Juicers:
What are the characteristics and technical principles of Slow Juicers?
During the actual analysis of the products, Slow Juicers suppliers will understand the technical principles of each product and the main differences between the different technologies of the products, because Slow Juicers itself will have many different parts, so in the processing process We must pay more attention to the actual situation.
1. Slow Juicers technical principle: In the actual experience of all juicers, more basic principles are covered. The speed can usually be divided into two types, one is slow speed and the other is high speed. If it is a slow speed technology, there are basically three types, which can reach 60 revolutions, 70 revolutions, and 80 revolutions per minute; if it is high speed, the centrifugal technology is 15,000 revolutions per minute.
2. Slow Juicers cutter head: During the actual processing of the equipment, there will be cutter head experience, relying on more screw-type rejection propellers, more high-speed centrifugal technology, and these cutter heads are sharper experience. High-quality Slow Juicers are all different in the processing process. There are many electric motors or food-grade non-metallic spiral propellers, which can use a slow speed experience of 80 revolutions per minute or below, with a chewing type. Juicing technology, and can effectively extract the pure juice of all wheat.
The supplier of Slow Juicers is quite thorough, that is, in addition to the above features, the juicer can retain nutrients, because this product is all squeezed or salt mode The way to work, there will be no exposure to a large amount of air during the work process, and there will be no heating up. It can preserve 100% of the vitamins and other nutrients in all fruits and vegetables.
About China Slow Juicers manufacturer:
Royallede is a leading China air fryers, Hand blenders Manufacturers & Suppliers & factory that focuses on China air fryers, Hand blenders. We focus on producing high-quality products with complete specifications. The quality of our products has passed international certification and the price is affordable.
For more product information about YouTube information of China air fryer supplier, you can click on the relevant link below.