Home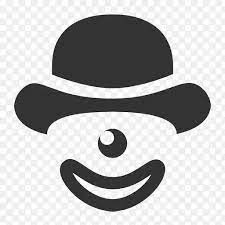 News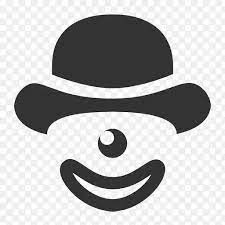 Industry Information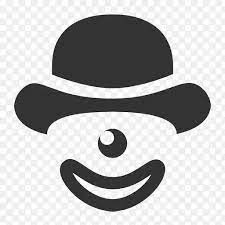 How does the China manufacturer choose equipment to produce slow juicers
How does the China manufacturer choose equipment to produce slow juicers
About China Slow Juicers:
How does the China manufacturer choose equipment to produce slow juicers? What factors should be considered?
Slow juicers suppliers must have a richer selection experience when selecting products and equipment, but from the current situation, if we want to make the actual selection process, we must consider all aspects of use factors. How does the supplier of slow juicers perform an effective role in the equipment?
1. The function of slow juicers: when choosing slow juicers, we must consider the function of that equipment. A good equipment mainly determines the juicing effect. Under normal circumstances, it is necessary to look at whether the current equipment is clean enough during the cleaning process. These are very important metrics. In fact, when we consider the functions of these devices, we can test the machines on site so that we can intuitively see the true functions of each device.
2. Slow juicers parts: it is also very important when we choose equipment for producing slow juicers. When we want to choose equipment parts, it is best to choose high-quality equipment parts, and at the same time, we must also consider the specific selection criteria of each equipment. These are all used as core components to choose and check whether the quality of the product and equipment is good enough. Durable equipment does not frequently replace parts.
3. The speed of slow juicers: when choosing, we should consider the speed of the current equipment. It is recommended that we choose this equipment with a uniform speed, and when choosing a supplier, we should consider the actual situation of each equipment. Always make sure that the equipment is free of noise and that the effect of vibration is not particularly large.
About China Slow Juicers Manufacturer:
Royallede is a leading manufacturer & supplier & factory that focuses on small kitchen appliances such as China air fryers, hand blenders, etc. The products supplied by Royallede are safe and reliable, thus it has won unanimous praise from customers and friends. We are committed to treating customers with integrity and quality, and has won a group of loyal customers from all over the world.
You can also find more products information on our YouTube channel by clicking on the relevant link below.